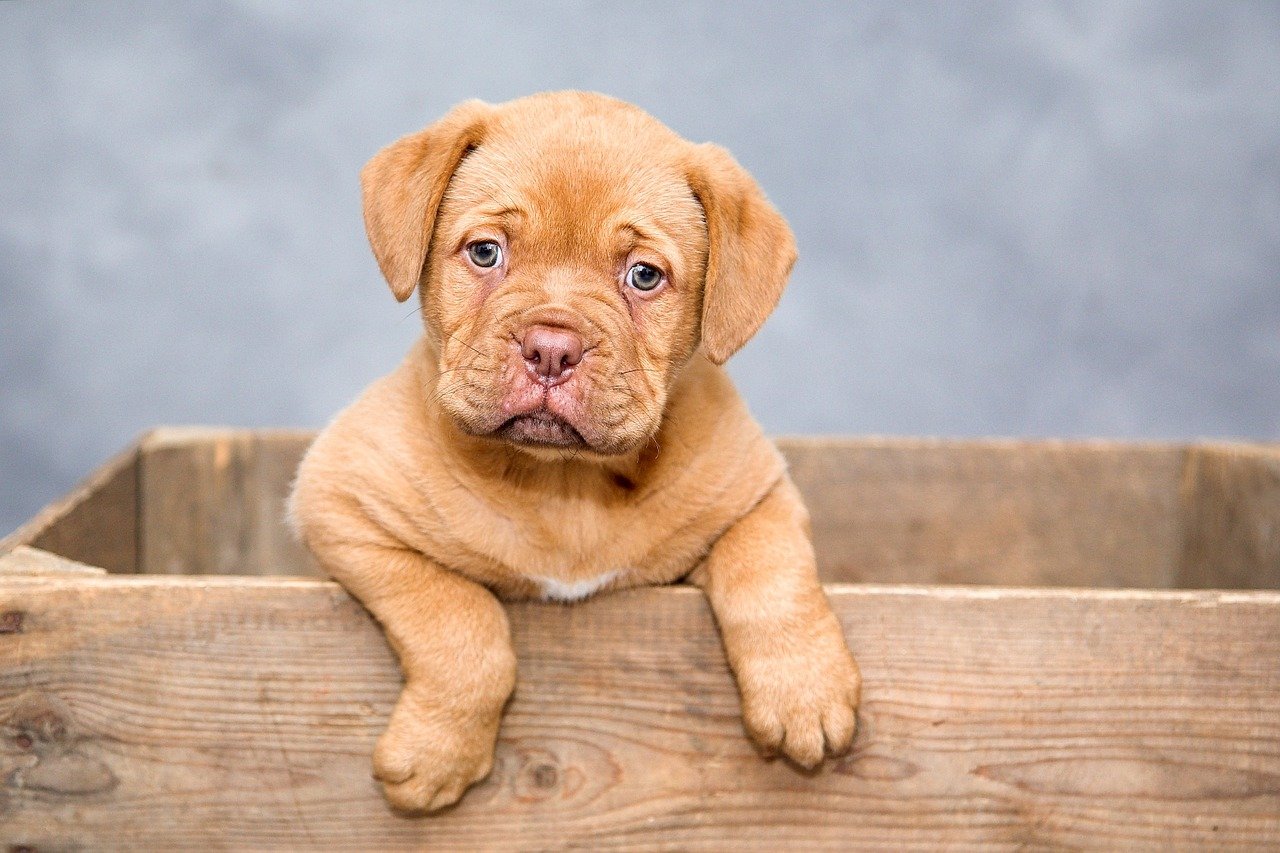 "
What dog breed fits you best?
" is the first question when you are thinking of getting a dog.  We tell you what is important!
1. Appearance
Of course, the question of appearance shouldn't be the top priority, but who decides on a dog that they don't like? The selection of dog breeds is huge: from small, medium and large, to short and long haired, to petite or real powerhouses. You can find an extensive picture gallery under Dogs from A – Z.
2. Housing Situation
It can make a huge difference whether you live in the city or in the country. In the city, the walk to the nearest city park can be quite long. Or does your apartment get really hot in summer and is therefore unsuitable for heat-sensitive dogs (such as French bulldogs and pugs)? When asked which dog is right for me, also consider: If you do not live on the ground floor, larger dogs in particular will (sooner or later) have problems climbing stairs. Those who live in the country and have a garden do not actually have to exclude any breed. However, you may be interested in the fact that this is a rather calm breed of dog acts. For those who rent, this can be very important in terms of a good neighborhood. In addition, in this case it is essential to first clarify whether keeping a dog is allowed at all!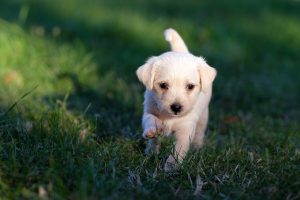 3. Purebred dog or mixed breed?
No question about it, every dog is different, regardless of whether it is a mixed breed or a specific breed. But pedigree dogs generally have quite reliable, basic character traits. Therefore, when asking about the right dog, it is worth taking a look at the character. Many dogs were used, for example, for hunting (Retriever, German Short-haired Pointer, Beagle) or as herding dog (Border Collie, Australian Shepherd). They can have corresponding predispositions, which should be addressed when keeping.
4. Small, Medium, Large
What Dog Breed Fits You Best? The size is often of decisive importance, especially when there are children in the house. Large dogs can be quite impetuous, medium-sized dogs are often the first choice, but of course small dogs are also an option. The dog's character plays a very important role here. When it comes to going for a walk, size does matter: if you are no longer physically fit, you should choose a small to medium-sized and not a large dog that can no longer be stopped in an emergency. When you think of size, think about your vacation and how to get there. Only small dogs are allowed to fly in the cabin in front of your seat as hand luggage on the aircraft; If you want to go on vacation by car, the question arises about the available space.
5. Puppy or Adult Dog?
Many dog friends want a puppy, but consider the much higher effort. The first few weeks a puppy is basically a full time job! Only when they're housebroken, it becomes a little better. In an adult dog, this has (hopefully) already taken place. To be on the safe side, you should find out more about this from a shelter dog.
6. Expenses
Basically, one can say that large dogs are more expensive to run than small dogs. This is mainly due to the fact that they eat significantly more, but the initial equipment (such as a dog bed or a dog crate) is often more expensive, including the overhead for all kinds of necessary dog accessories. Large differences exist in the acquisition: pedigree dogs can cost more, you can get a mixed breed for significantly less.
7. Female or Male?
When it comes to the question "What Dog Breed Fits You Best?", the dog's sex can also play a role. Basically, females are considered more supple and easier to steer. Males, on the other hand, tend to disobey and are more self-confident. But it always depends on the individual. One should bear in mind that bitches come into heat twice a year – males tend to stray.
8. Budget and Time Requirements
If you are single and workaholic at the same time, you should perhaps better distance yourself from keeping a dog, because the dog should not have much fun. If you are allowed to take your dog into the office, it looks very different with you. But of course dogs also learn to stay alone for a few hours. However, you feel particularly comfortable when you have someone around you as often as possible, after all, it is pack animals that want to be there anytime, anywhere. Especially when buying a puppy, you have to keep in mind that the work will not be completed within a two-week vacation. They need a lot of time (going for a walk, puppy school, etc.), which can of course be more easily distributed within a family.
9. Active or Relaxed?
How do you rate yourself? Are you active in sports or do you prefer to take it easy? The choice of dog should be made accordingly. For example, a Golden Retriever, Australian Shepherd or Labrador is suitable for active people. The French bulldog, the Chihuahua or the Labradoodle, on the other hand, are less active . Or do you want a calm dog as possible? You can find more information about this in "Quiet dog breeds". And if you want to take a test, this is the way to go: Test which dog breeds suit you best.
10. Training Effort
Every dog must be trained to have a reliable companion in him. Especially with very intelligent dogs like the Border Collie or dogs that need to be moved very much like the Rhodesian Ridgeback, training can be more time-consuming because their needs are higher than those of "beginner dogs".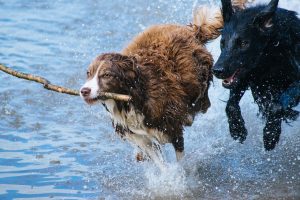 11. Care Effort
The amount of care required is quite different for dogs, which is why this must be taken into account when choosing the right dog. Short-haired dogs like the French bulldog are particularly easy to care for, because even during the change of coat in spring and autumn, it is sufficient to groom the animal twice a week with a soft brush. Wire-haired and wire-haired species such as the fox terrier and certain dachshunds already make a little more effort. On the one hand, they have to be trimmed every few months, on the other hand, changing the coat requires a little more effort. When asked – What Dog Breed Fits You Best?, as a "grouch", you should exclude long-haired dogs – especially if they also have a lot of undercoat. Because regular brushing is compulsory for them to prevent matting. If that is too much effort for you, it is worth taking a look at our section for short-haired dogs or dogs that do not shed much.
12. Dog Hair Allergy
If you or one of your family members has a dog hair allergy, hope for a dog does not have to be given up! There are many breeds that are particularly suitable for allergy sufferers due to their low hair loss. You can find a detailed report under "Dogs for allergy sufferers".